Topics
Your Assignment
Content-Aware Features
Content-Aware Move
On a duplicate layer, select the woman, then move her with the Content-Aware Move tool.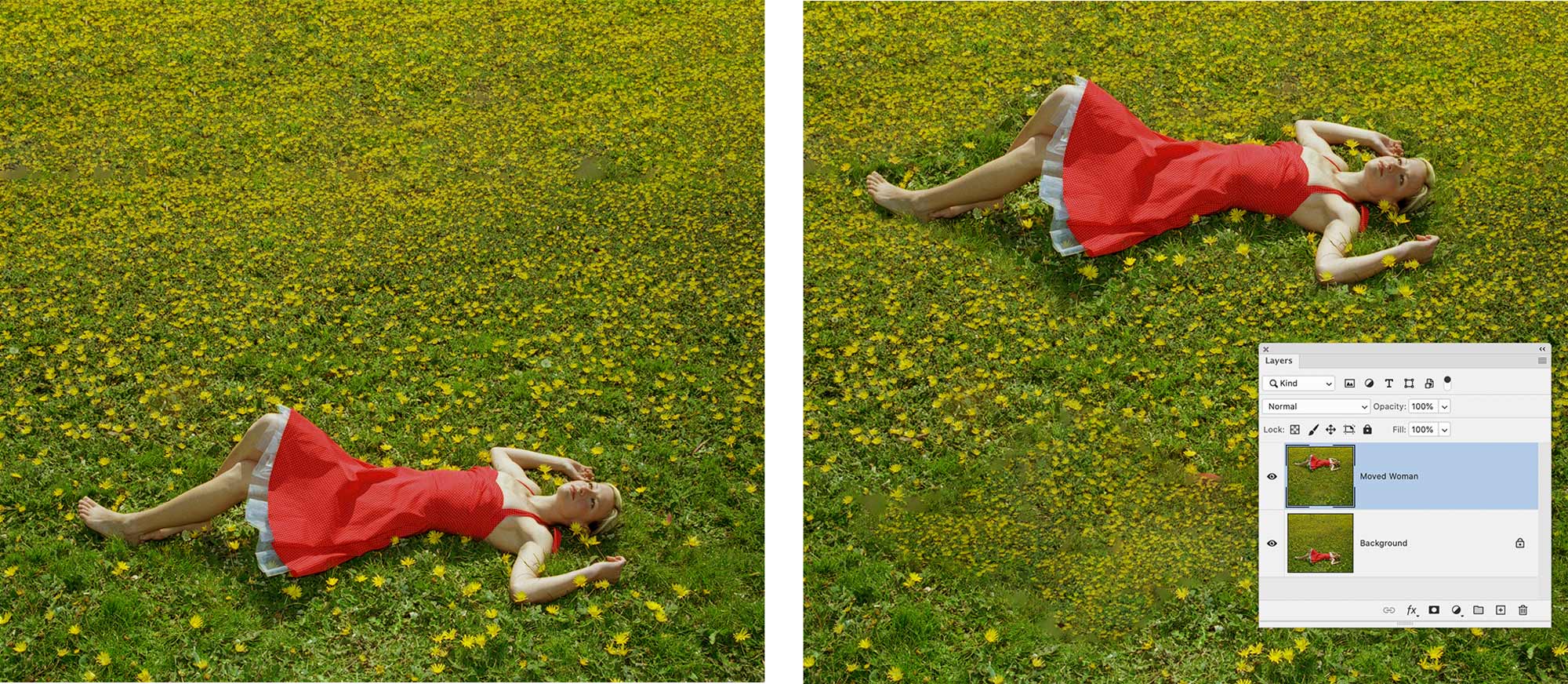 Content-Aware Scale
Duplicate the layer with the grass. Use the Content-Aware Scale feature to squeeze the grass so it's narrower.The tool will do this so the grass still looks natural.

Content-Aware Crop
After duplicating the layer, use the Crop tool with Content-Aware Crop turned on to stretch the photo.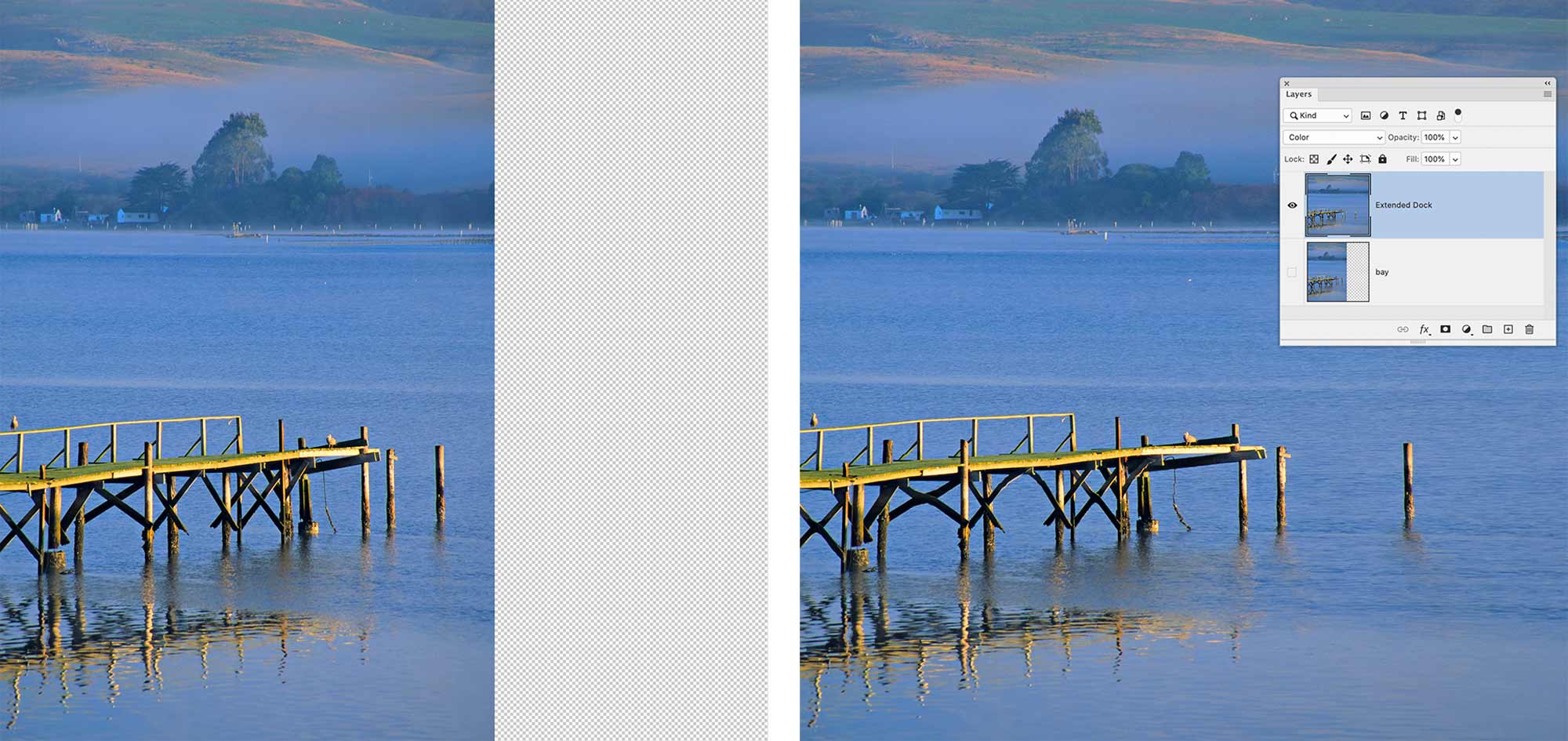 Colour Correction
Set Black Point
Set the black point using a Threshold adjustment layer. Then use a Levels adjustment layer.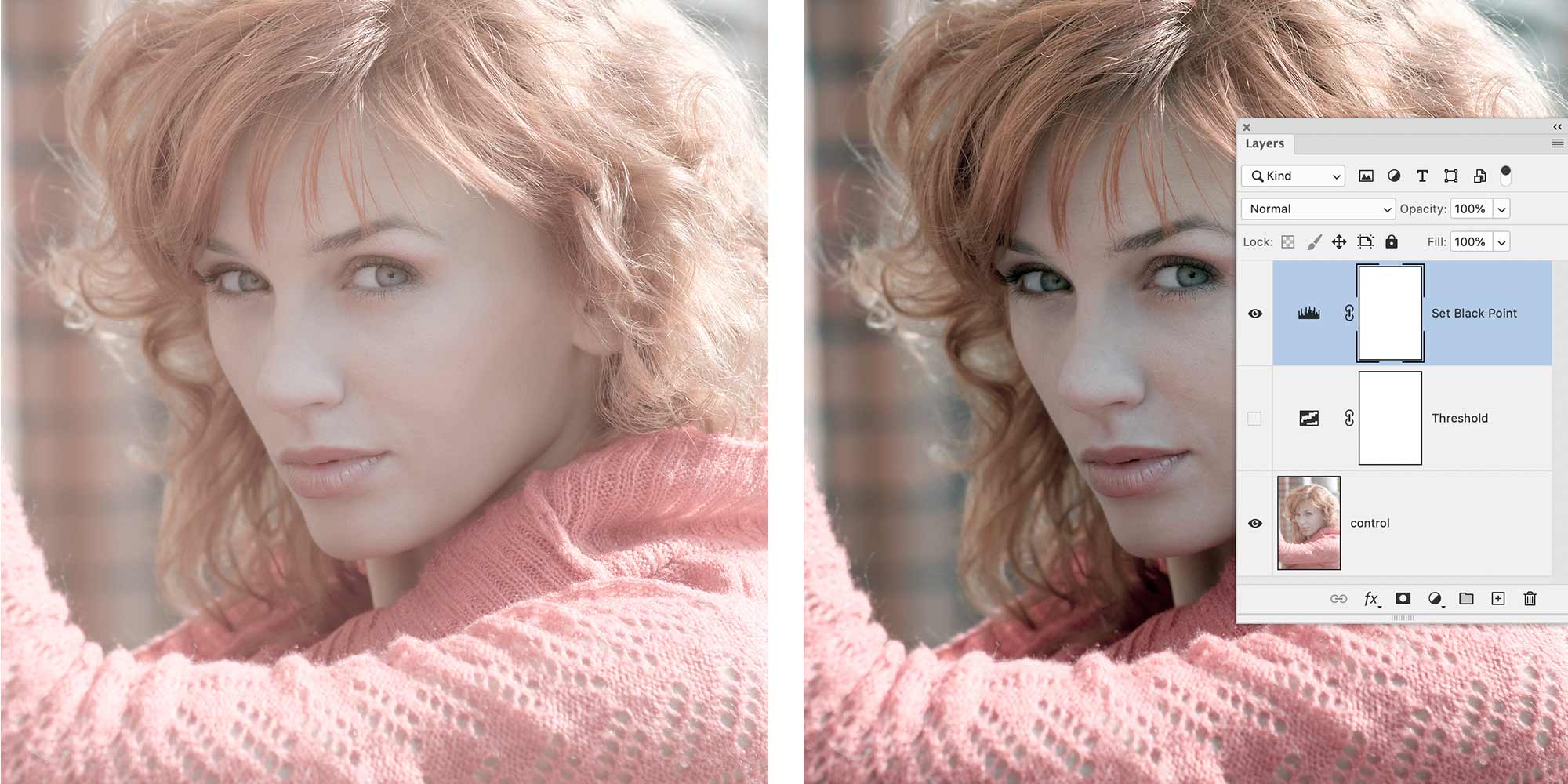 Sharpening
Sharpen the photo of the ram with the High Pass process.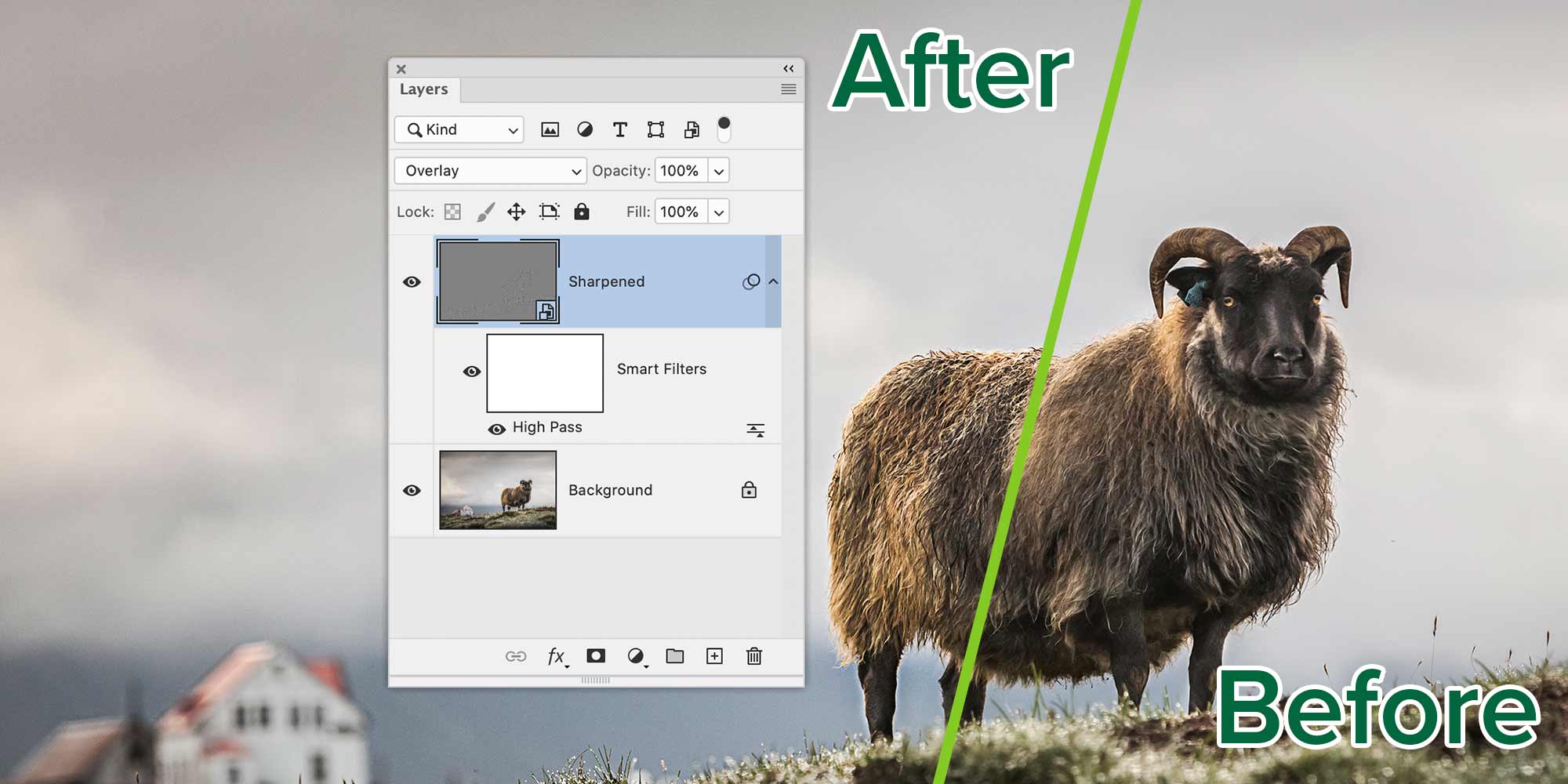 Image Transformation
Vanishing Point Tool
Use Photoshop's Vanishing Point filter to map the illustration onto the wall as shown.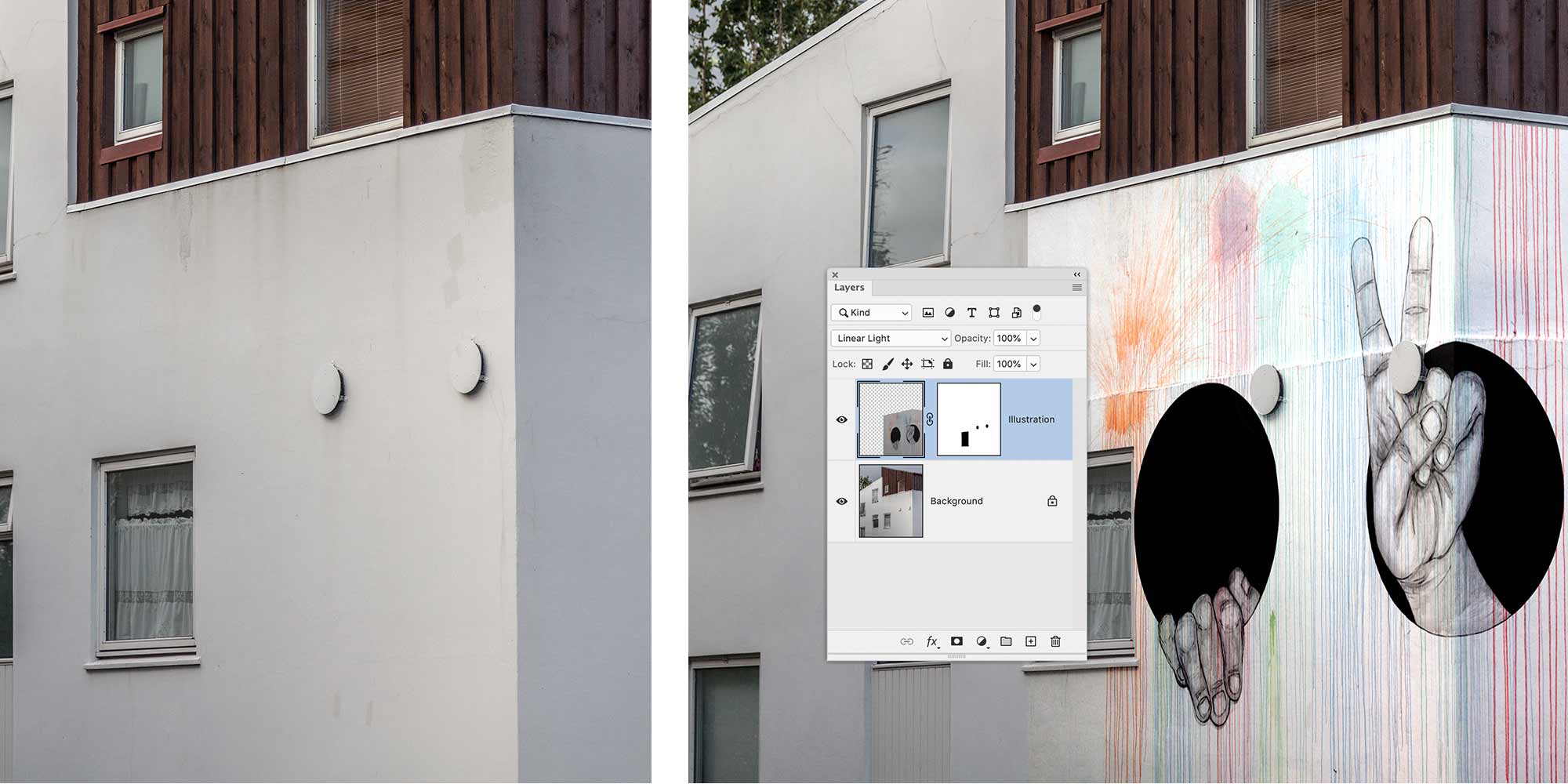 Blurring
Under Filter > Blur Gallery use Field Blur to create visual interest by blurring the photo at strategic locations. Make sure to convert the layer to a Smart Object first.