Topics
Ever since 1984 Apple's first mouse in 1984, Apple has insisted on making a mouse that works for left and right-handed users out of the box.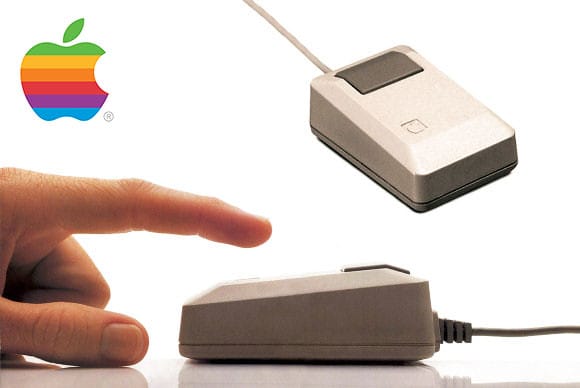 If you have an Apple Magic Mouse, you need to set up it's right-click settings. To do so, go to  menu > System Preferences > Mouse. Check the box for Secondary Click.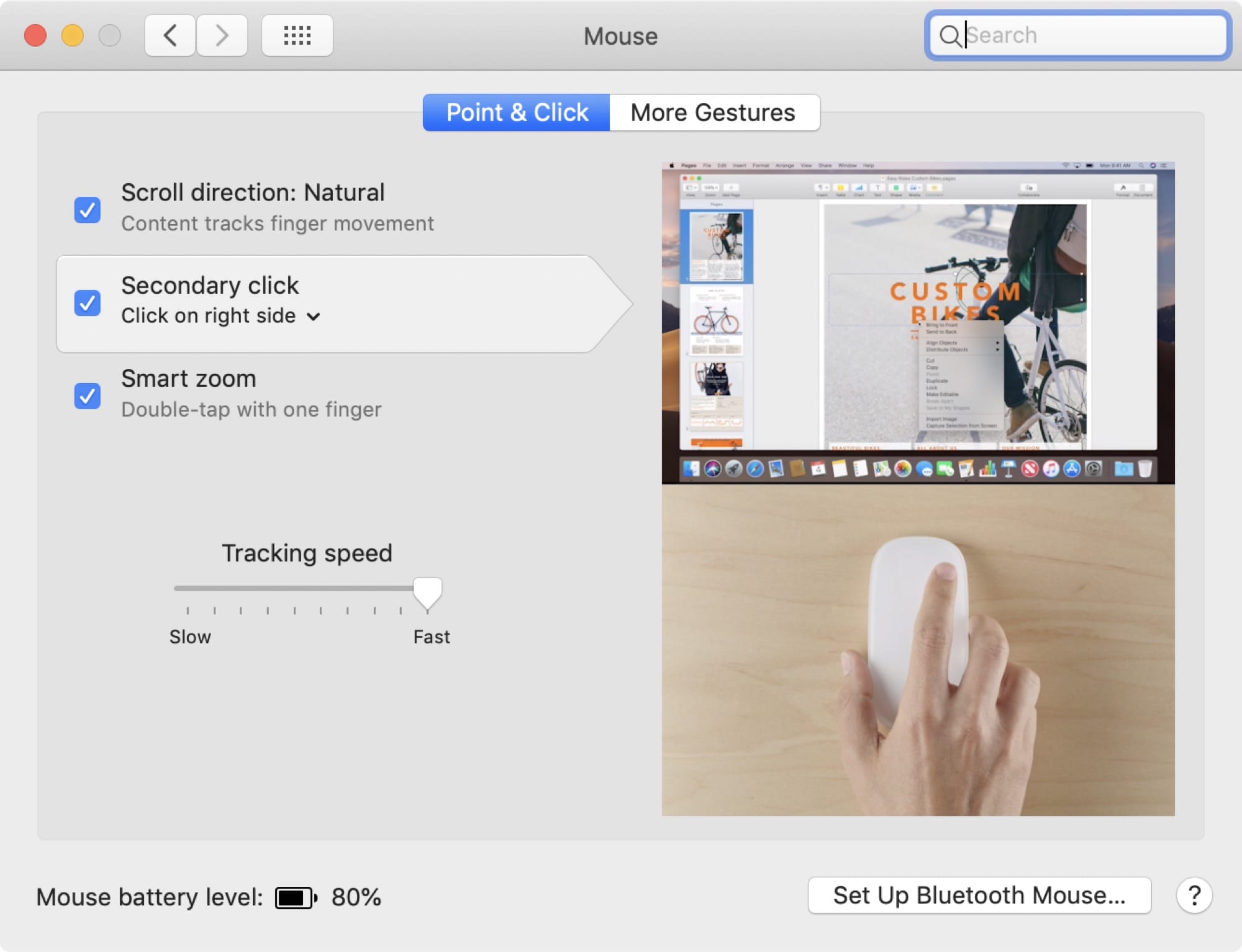 That's it! Now you can right-click with your Apple mouse.
Supplemental Links