Topics
This setup needs to be done while on campus, not from home.
The instructions below show you how to install the Print Shop printer drivers on your Mac. This saves you from having to wait in line for walk-in computers. This setup process only needs to be completed once.
The Algonquin College Print Shop is located at the back of the Connections Store in H building. You can get there through the cafeteria or through the Student Commmons building.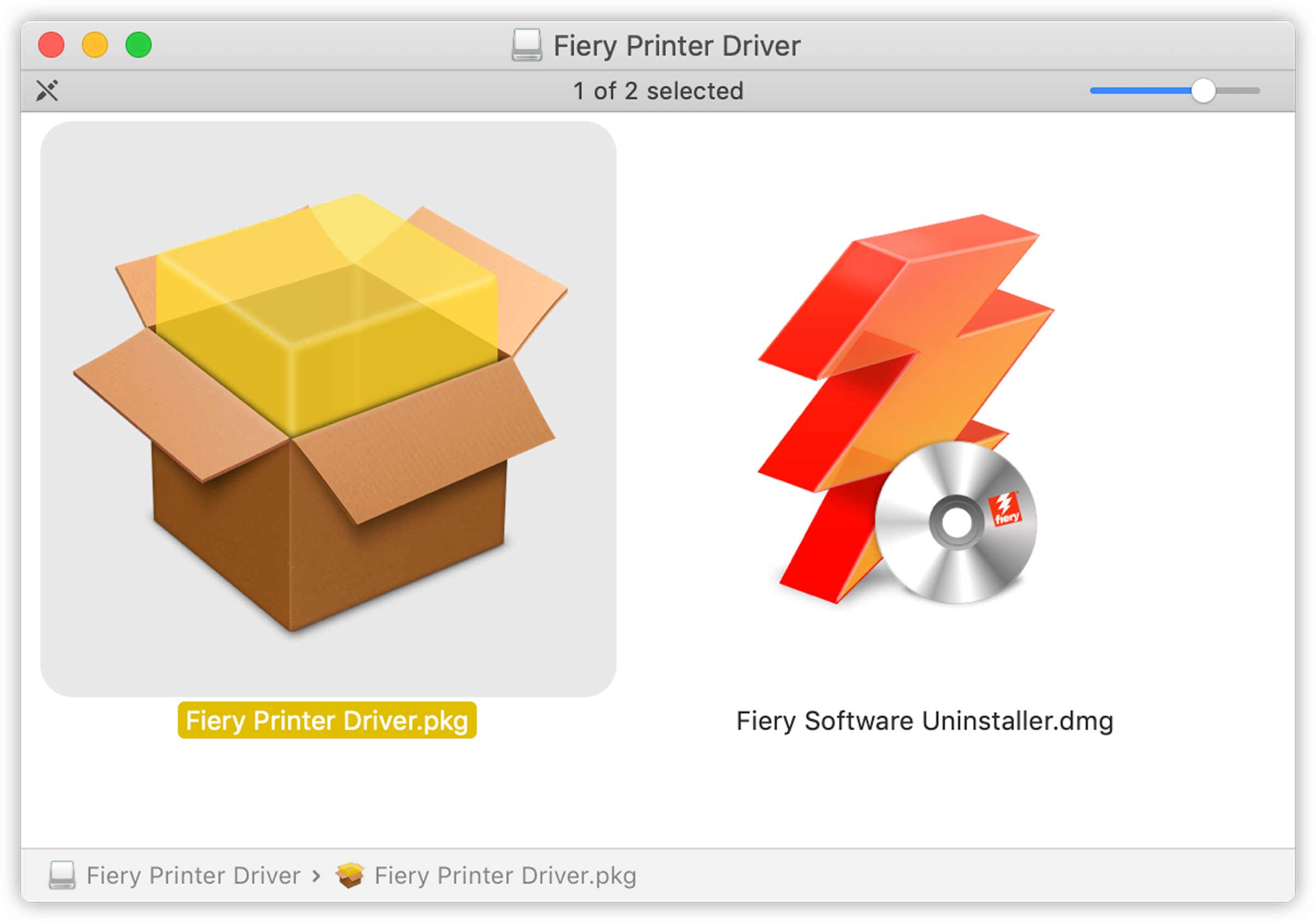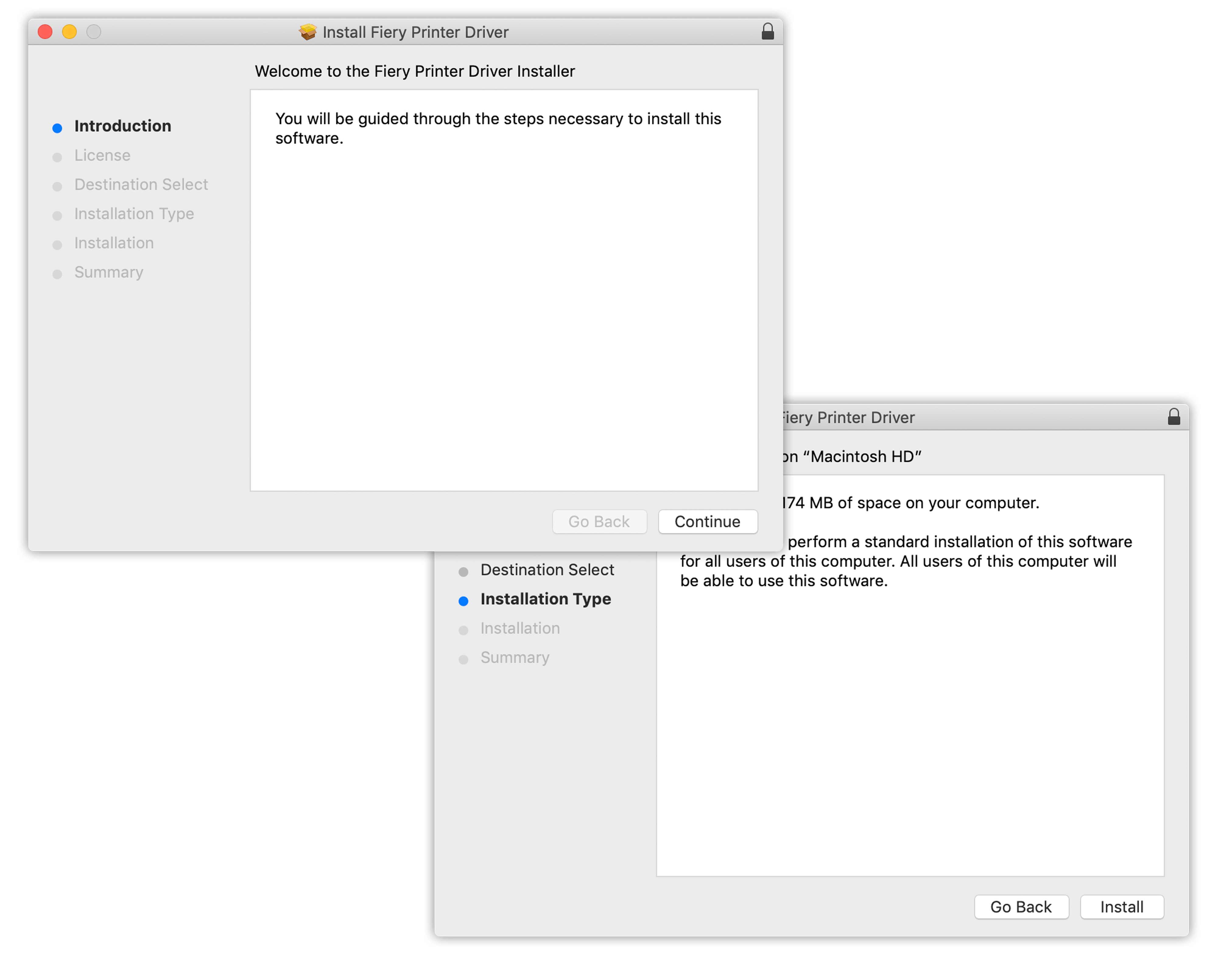 Click on the second large button in the panel. Enter this IP address.
10.35.248.192
The information will be populated in the fields below. Rename the printer, if you wish.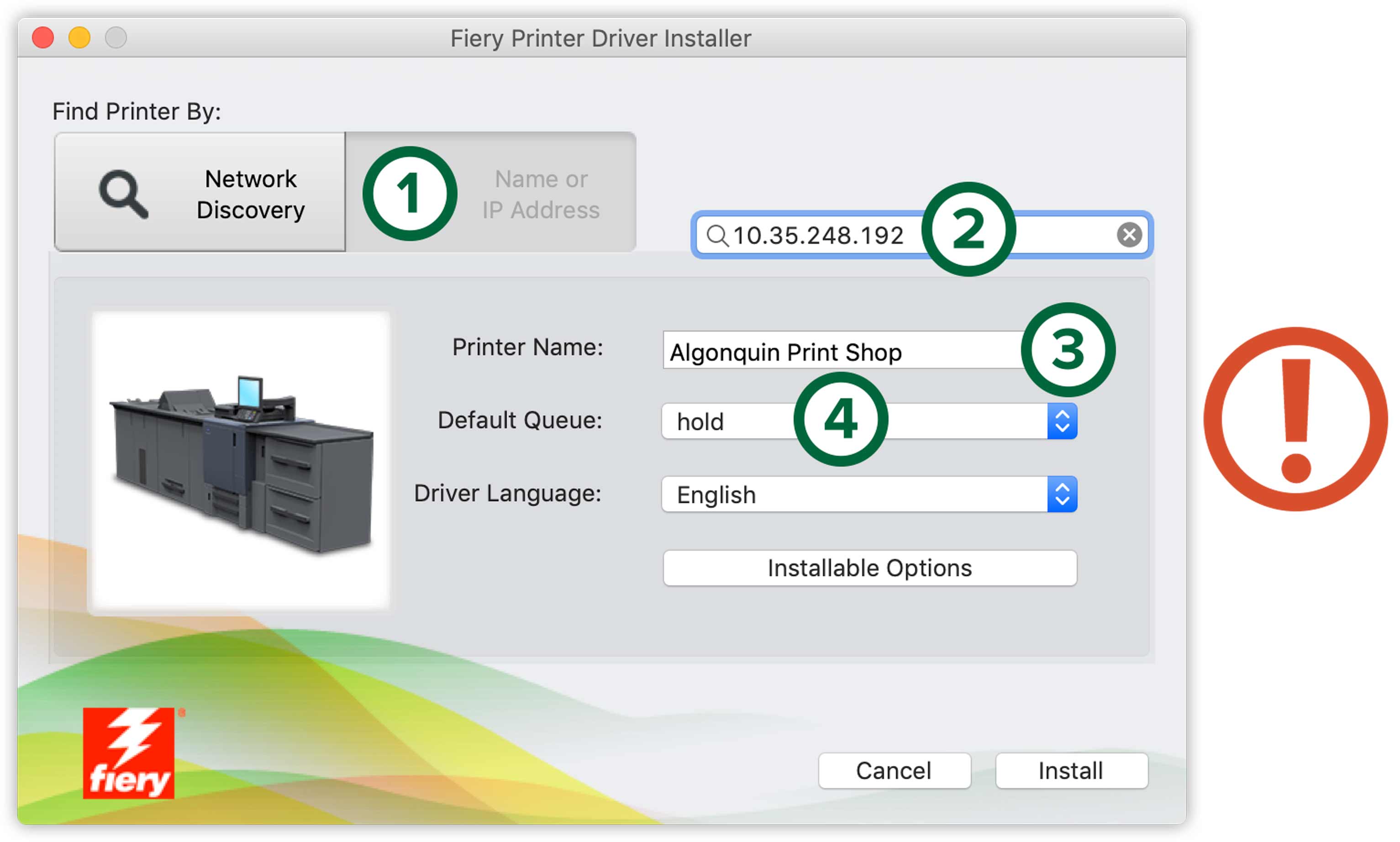 Change the Default Queue to "hold".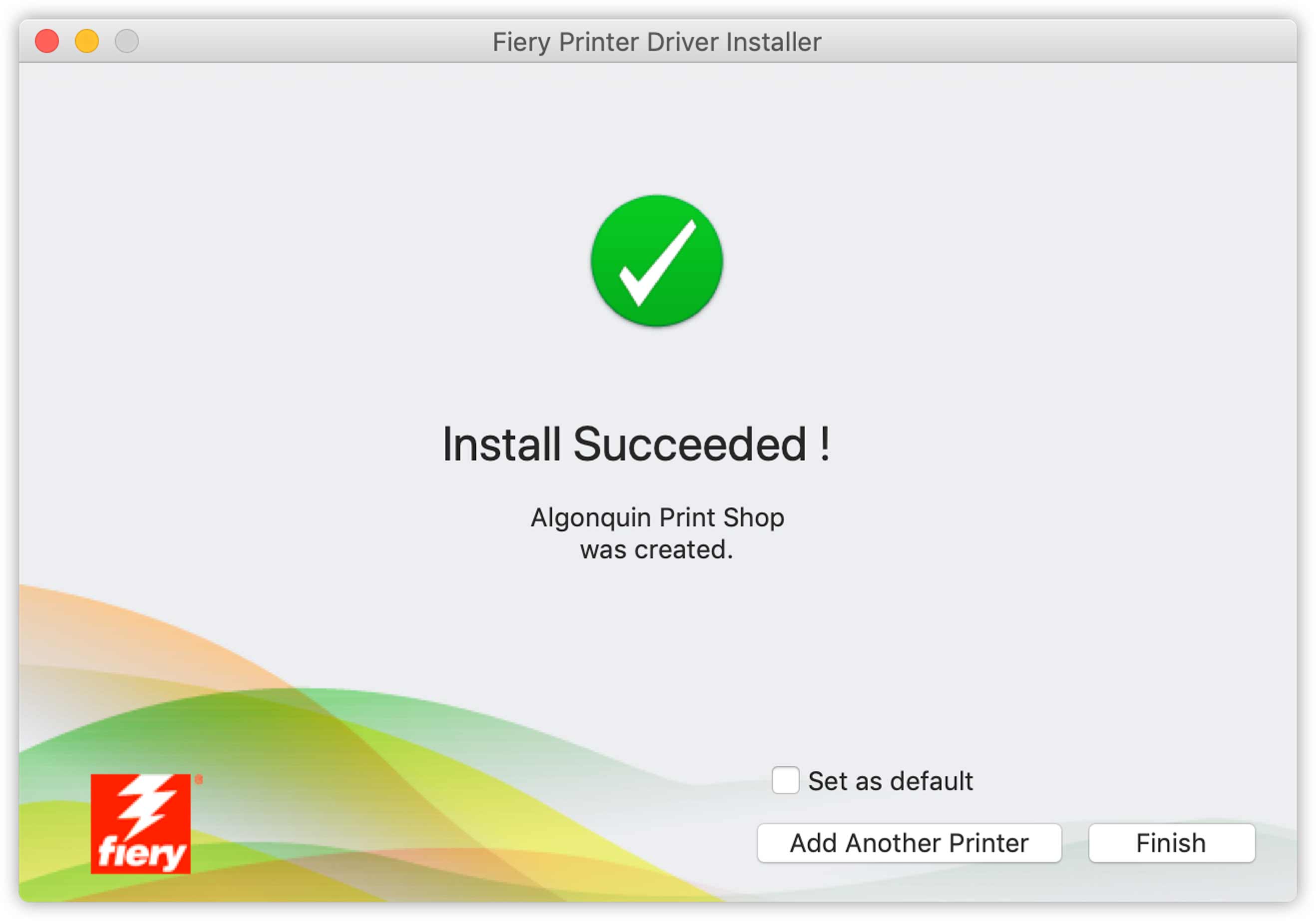 Oops! I Messed Up
If you made a mistake during installation, delete the printer from System Preferences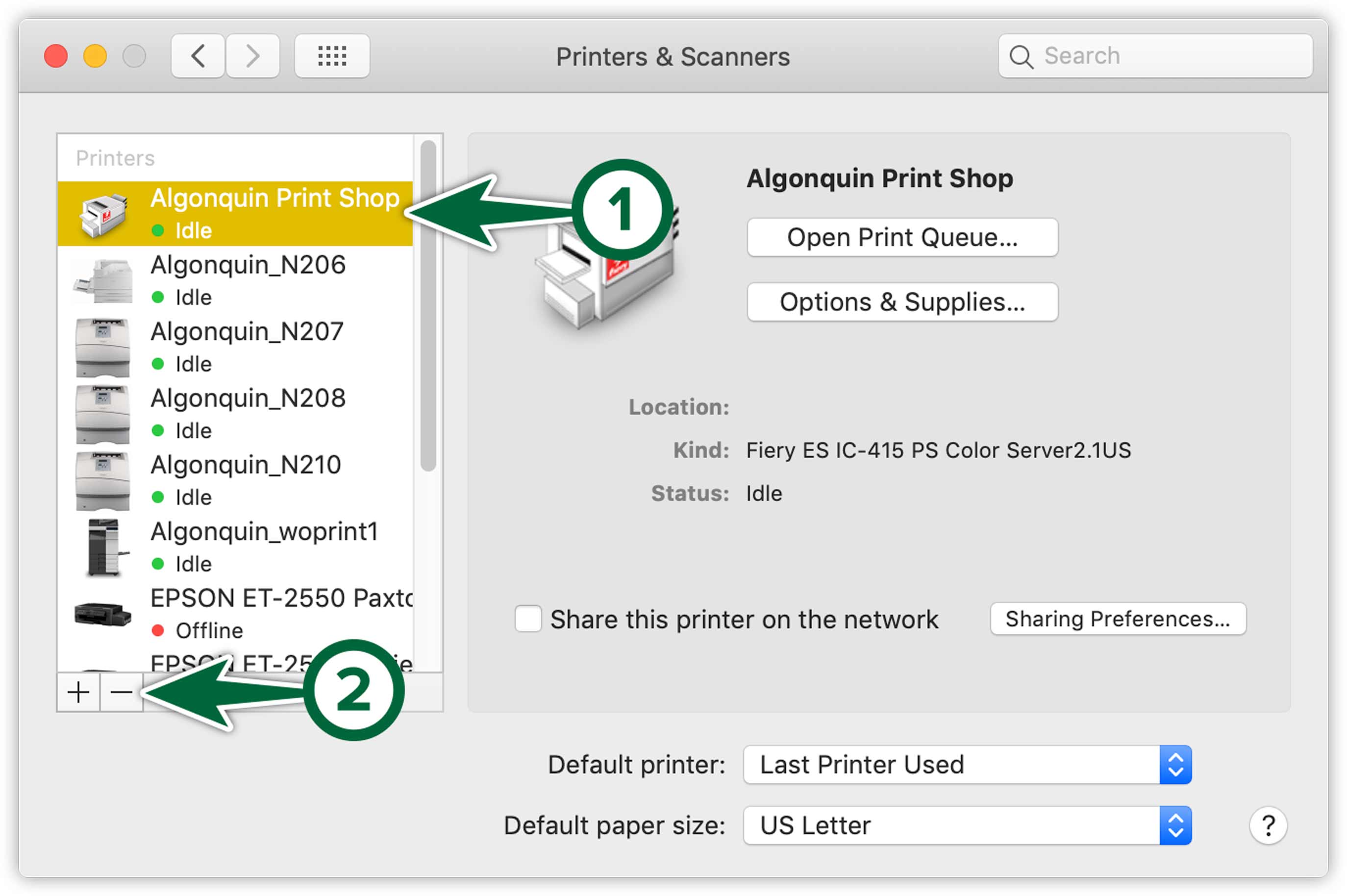 Start over the whole installation process to replace the driver.
Printing
This is how you print from your laptop to the Print Shop.
Create a PDF from your original file.

Rename your PDF document to your last name and first name

or else they won't know which is yours.
Open your PDF file with the Preview app on your Mac.
Choose the Algonquin Print Shop from the printer list.
Configure the rest of the setup to suit your document. Pay special attention to the Scale setting.

Set it to 100% if you dont want the size to change.

Click Print.
A Note on Paper Sizes
Tabloid measures 11" x 17"
Tabloid Oversize is equivalent to 12" x 18"
Super B/A3 is equivalent to 13" x 19"
Visit The Print Shop. We are located at the back of Connections Bookstore (H110).